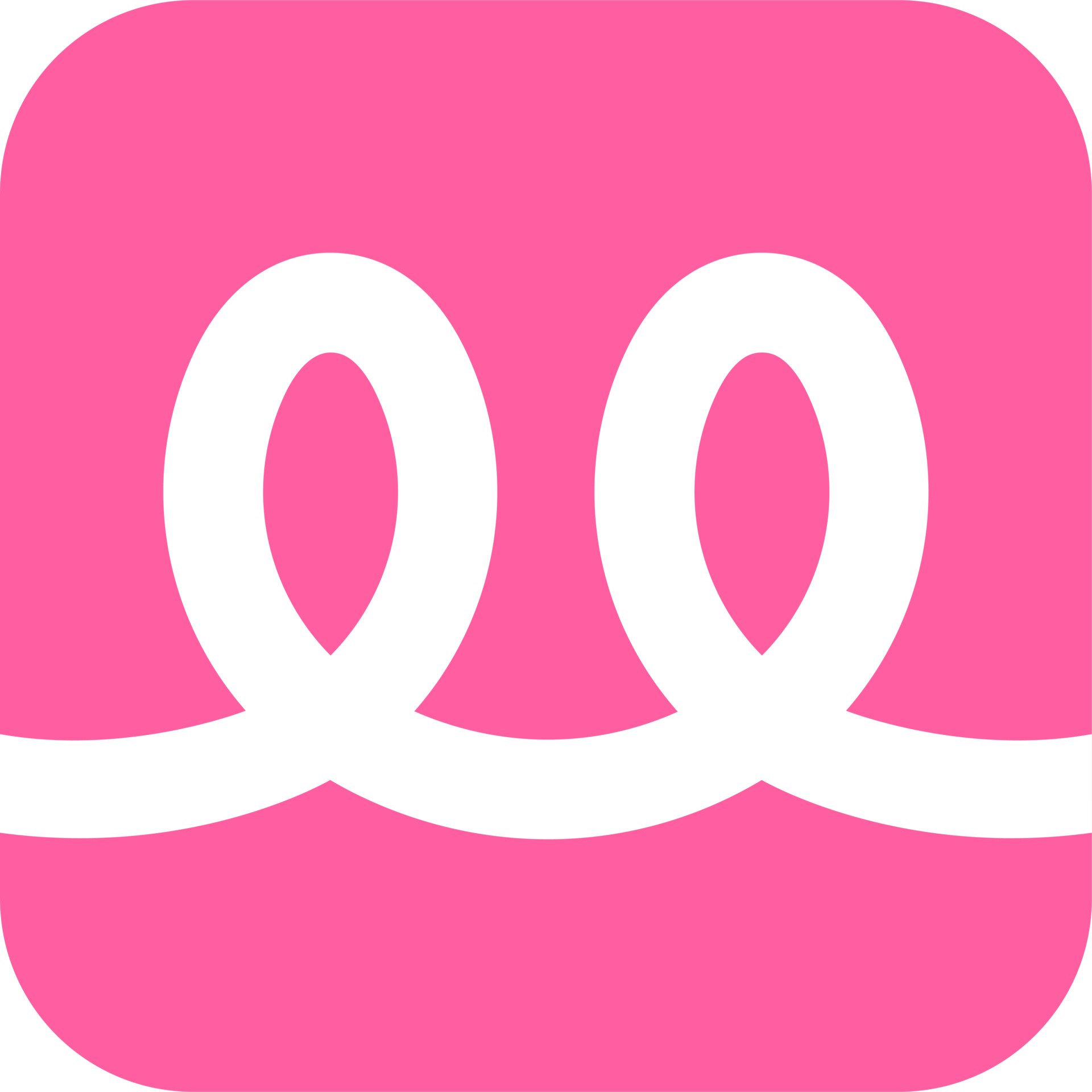 To inquire about the entry of the [JELLSIS]
Hello, this is the largest kidult shopping mall in Korea that combines slime, stationery, and design miscellaneous items.

Jellsis welcomes everything for toys and hobbies that you can easily approach and enjoy.
If you fill out the information below, we will review it and send you an e-mail.

After receiving the [Advice of Entry] e-mail from Jellsis,
the official entry process will take place.
Please enter your contact information, email, etc. for quick and steady entry.
The internal policy of Jellysis is detailed after passing the entrance examination.
The personal information provided shall not be used for any purpose other than the information agreed by the personal information provider.
We would appreciate it if you don't get an e-mail within a month, please take a little more time and contact us again.